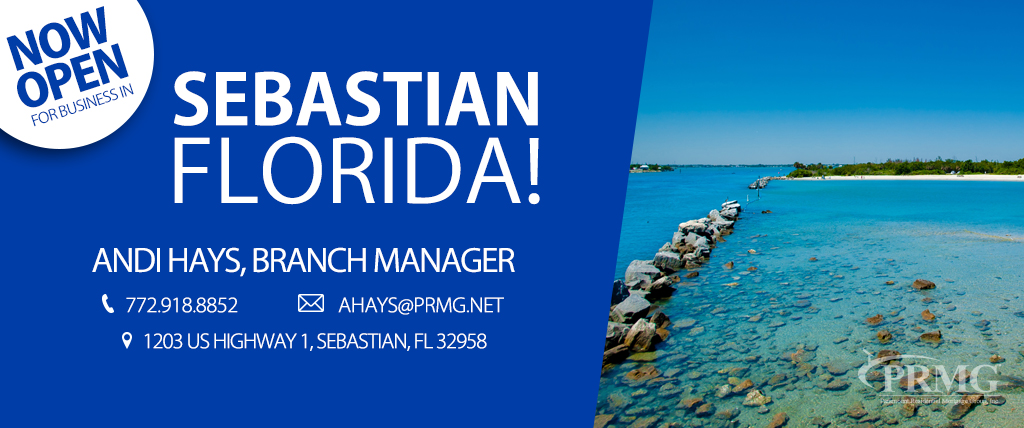 California-based mortgage lender, Paramount Residential Mortgage Group, Inc., is expanding its Southeast region by opening their newest location in Florida.
The newest location will be managed by seventeen-year mortgage veteran; Andi Hays. Andi has worked for Cross Country Mortgage and LMC Funding in the past and is an active member of the National Association of Professional Business Woman. She is an alumna of the University of Houston, where she earned a Bachelors of Business Administration with an emphasis in Management.
Andi has been a producing Loan Officer for several years and brings several accomplishments with her to PRMG as well as her new satellite branch. In addition to already running a successful branch in Port St. Lucie, FL, Andi has assisted in implementing the first Construction to Permanent Loan Program at PRMG.
"I have working knowledge of the Mortgage, Real Estate, Property Management and Title Industries. My licenses have given me the ability to know my business from all aspects, protecting me and my employers from risk of fraud, as well as being able to think quickly on my feet. Purchasing a home or refinancing your existing home can be very exciting and a bit stressful, allow me to customize a loan program that fits you!" said Hays.
Hays will be working closely with PRMG Vice President/Divisional Retail Production, Steve Levine and ultimately report to PRMG SVP, Director of National Retail Production; Chris Sorensen.
The new PRMG Sebastian, FL location is looking for Motivated Loan Originators to support the PRMG mission in being "Progressively Better in All that We Do". If you're ready to join a top-tier team in PRMG's Sebastian, FL office, please contact Andi Hays at 772.918.8852 or AHays@prmg.net